WordPress websites
We love building WordPress websites.
WordPress Development Services
We love building WordPress websites!
WordPress is one of the most popular web development platforms used today. Even if you don't know what a WordPress website is. WordPress makes it easy to create and manage content for business or personal websites. Our WordPress development team can work with you to develop a WordPress website that works best for your business so you can thrive in the digital world.
Staying up to date with WordPress technology and getting the best out of WordPress tools is part of our daily life at work. As a Digital Marketing Agency, our websites are developed with SEO in mind.
Contact us to ask about our WordPress development & design agency.
What we do:
Full WordPress Website development
WordPress Site Optimization
WordPress and Plugins Updates
Successful online businesses don't just happen. They take the right mix of strategy, expertise, and technology.
Amazing, strong, and unique identities.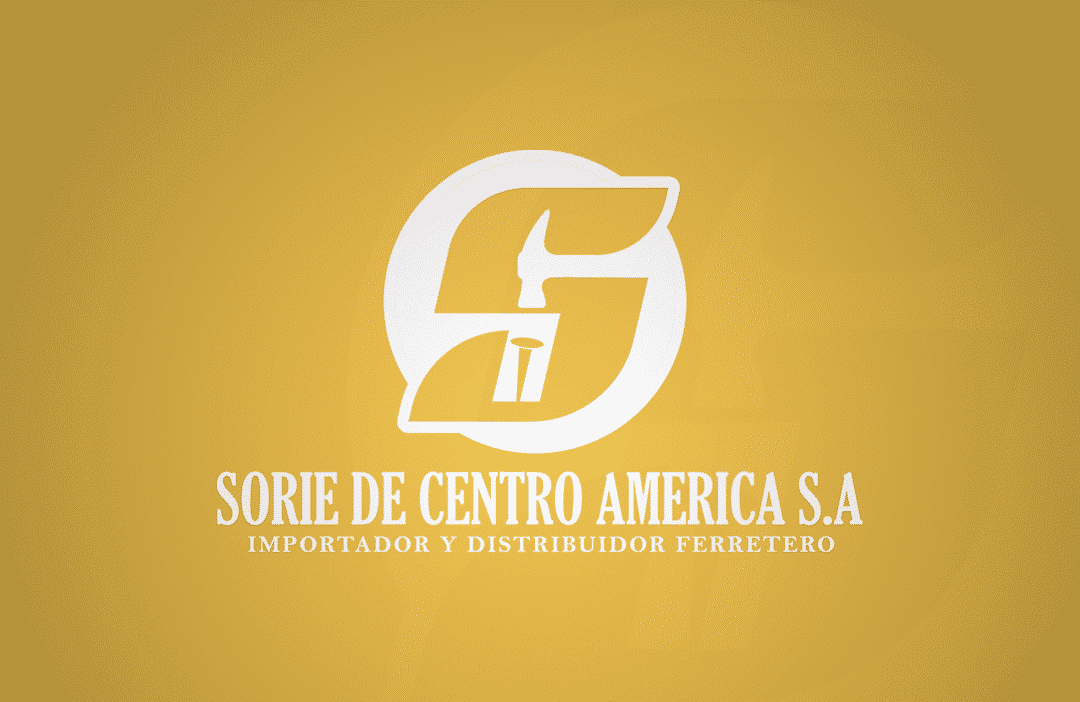 Want to know more about WordPress Websites?
---
Let's talk about your project
Benefits of using WordPress:
EASY TO USE
WordPress makes it easy to update content and add new pages, images, or blog posts quickly.
FLEXIBLE
WordPress works for e-commerce sites and setting up blogs, to mention a few. It can meet virtually all your needs.
MULTI-USER CAPABILITY
As an administrator of a WordPress site, you can establish multiple users and assign different roles to different individuals, so you don't need a team to keep your website running.
MATURE
WordPress is more than ten years old. It has been tested, refined, and enhanced to become a world-class publishing system.
POPULAR
WordPress sites account for about one-third of all websites on the Internet. WordPress works for large organizations to smaller businesses seeking to compete and provides an easy-to-use option to drive the business forward.
COMMUNITY (OR OPEN-SOURCE)
WordPress is an open-source platform, so no one owns it. With a market of thousands of developers across the world working around the clock on improvements to WordPress, you reap the benefits with regular security and feature updates.
POWERFUL
While WordPress provides a powerful option for small businesses, many big brands have tapped into the power of WordPress. Companies like Sony, Mercedes-Benz, Harvard University, and Reuters are using WordPress.
SAFE AND SECURE
WordPress takes security very seriously and constantly updates its software to prevent potential threats.
We offer a free consultation to discuss the best plan of action based on your individual business needs.