Web Development
We help business accelerate growth. Are you ready to get growing?.
We Help Businesses Accelerate Growth. Are You Ready to Get Growing?
You know your business needs to compete online. To do that, you need a website that helps attract new leads, hits your sales & nurtures them. If your site isn't doing that, maybe it's time we talk about taking your business to the next level.
Check our web development services to learn about how to get a website that converts visitors into clients.
Amazing, strong, and unique identities.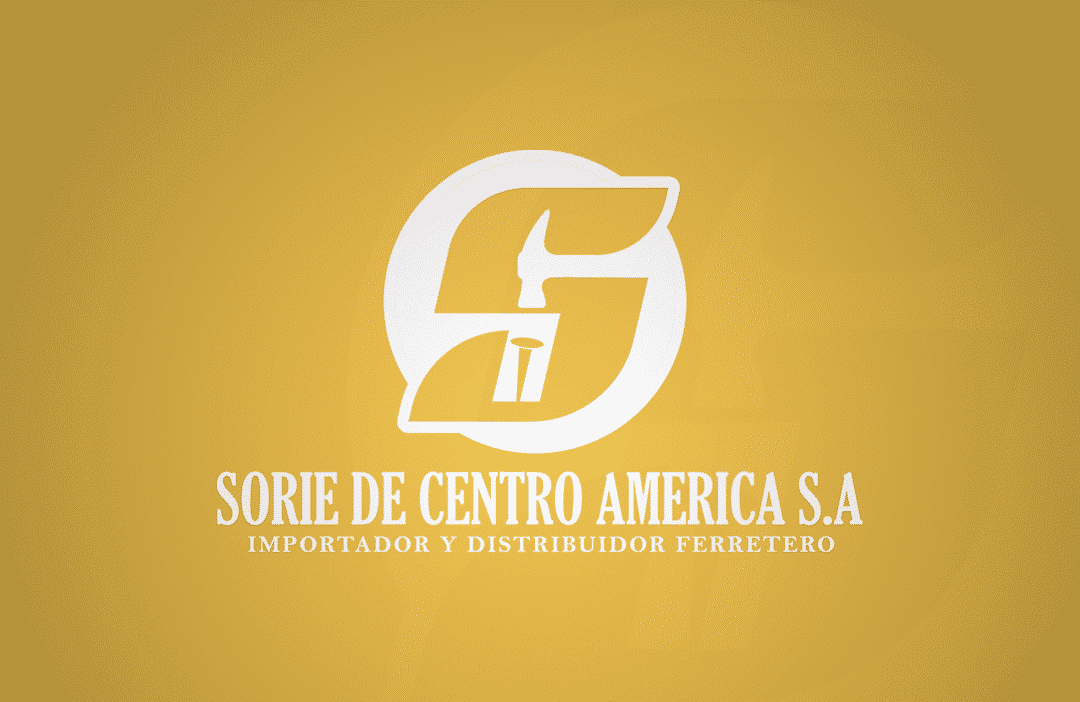 Want to know more about web development?
---
Let us know your information and we will send you highly important information
Landing pages development
What exactly is web development?
Web development refers to building and developing a site for the web. It can be as simple as a landing page or as complex as a major ecommerce site. Developing a website normally includes website design, content development, and website engineering. Most developments involve the coding of a website.
What does a website development company do?
A website development company handles the design and coding of the site. A professional website development company works with each client to develop a custom site based on their individual needs and goals.
What is a website structure?
The organization of a website into a logical order of pages. It is sometimes referred to as the hierarchy of a website.
What is a wireframe?
A visual guide that represents the skeletal framework of a website.
What is Hosting?
Storing a website on a server so that it can be access over the internet.
Can I develop a website myself?
While it is possible to develop and build a website yourself, it's recommended that you consider the help of an experienced company or consultant. Hiring a website development agency will allow you to build a site unique to your brand while using the new technology available. It can save you time and money, as well as gain competitive advantage within your target market.
What is a landing page?
Landing Page is the first page on a website that a person usually sees—not necessarily the home page of that website.
What is URL or Uniform Resource Locator?
The unique address of a page or piece of digital content on the Internet.
What is Traffic Acquisition?
The process of attracting visitors often
referred to as traffic to websites, mobile apps and other digital assets.
What is Unique Visitor?
A single visitor to a website during a specific period of time.