Blog
Make that long-wanted leap to a reliable brand identity that works.
Digital Marketing Made Right The secret is out! All businesses from the big boys to the mom-and-pop stores are...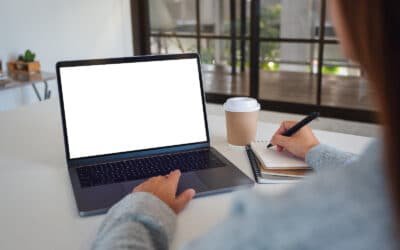 What should your business write blogs about? An effective way to win over your ideal buyers in the digital world is to...