About us
We are a Digital Marketing Agency that combines talent, experience, and technology to achieve the best results for our clients.
We are a San Francisco Digital Marketing Agency
Xum Digital is a boutique yet an International Digital Marketing Agency based in Costa Rica and San Francisco, California.
We offer social media services, search engine optimization services, email marketing services, website design services and more. We create and manage top-performing social media campaigns for businesses. Our agency does this by managing social media networks such as Facebook, Instagram, Twitter, LinkedIn and Google My Business. In short, we use relevant social media marketing services to help businesses grow and meet their goals.
Because we're an all–in–one Digital Agency, that also offers key services such as website development and Web hosting. We are able to intertwine these services to support your social media efforts and vice versa for maximum results! 
Established in 2004, we have served clients in over 40 industries, in 25 countries, and have successfully completed over 1000 projects… and counting.
You can count on us.
Website Development Consultants

Website Development Company in USA

San Francisco Digital Marketing Agency
Just part of our great team
Yersan Ureña
Digital marketing director
Gabriela Pérez
Chief financial officer
Maria Luisa Fuller
Digital marketing manager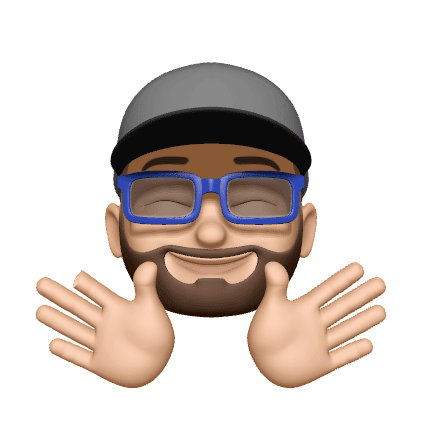 Gabriel Ruiz
Graphic designer & video editor
David Sánchez
Web designer & WP Specialist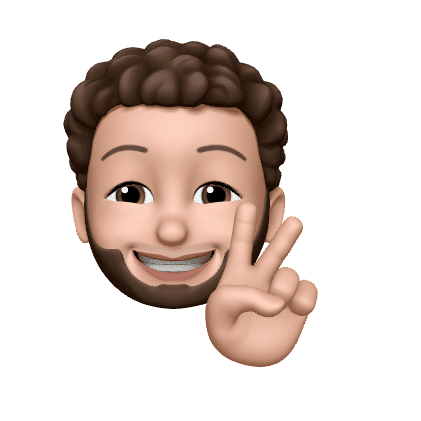 Kevin Salazar
Customer service & support expert
Alonso Argüello
Social media manager & S.E.M specialist
Fernando Araya
Brand conceptualizer & graphic designer
Esteban Castro
Web analyst & developer
Francisco Cruz
Ecommerce developer
Emma Segura
Marketing strategy & graphic designer
David Obando
Special projects developer