Web Design / Development – Sitemaping
We've been designing websites since 2004.
Web Design/Development – Sitemaping
We've been designing websites since 2004. Even though we work with the latest and greatest design trends in mind, we measure the success of our sites by how well the new design is able to impact your business goals.
Online marketing starts with a website built to convert. A good website translates into savings on advertising costs while increasing the size of your potential market and increasing a significant ROI for your business.
Developing a website can be a complex process. Our developers, web designers, and engineers work together to ensure the integration of the right components, the functionality, accessibility, and beauty of the website.
Your site will need to be easy to navigate and have the correct elements to generate conversions, you'll also need access to technical expertise in order to maintain long-term functionality. Our agency possesses the programming and design skills to provide your brand with a professional platform that will attract visitors, load at high speeds, and include a technical structure to support search engine optimization campaigns. Check our SEO Services.
While developing a web application, we capitalize on the latest web design and conversion optimization trends to give you the best possible platform for branding purposes.
During the site conception, we keep in mind your objectives, business model, and target audience.
Next, we will work on a custom design. We refine the design to create a site that is both fluid and marketing-driven.
We will then develop the site infrastructure to maintain long-term functionality. Additionally, we would design the technical framework to ensure your website is search engine friendly, developing the necessary coding to prevent your website from being re-hauled on the back end should you require search engine optimization services.
Amazing, strong, and unique identities.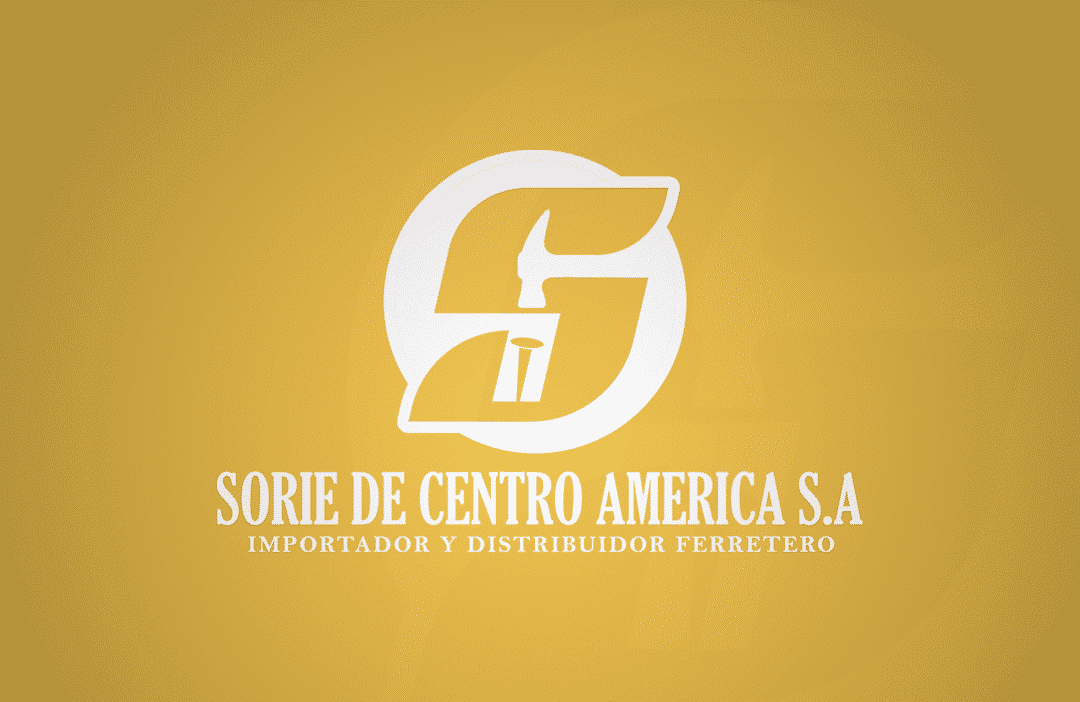 Want to know more about branding or graphic design?
---
Let us know your information and we will send you highly important information
[activecampaign form=1 css=1]
Ecommerce Website Development
Our company has the programming expertise and capabilities of
developing eCommerce websites
. With the principles of marketing and
search engine optimization
in mind, we provide scalable eCommerce solutions, drive traffic, and increase conversion rates.
We have experience developing and tailoring eCommerce websites using the following platforms:
WooCommerce
OpenCart
PrestaShop
Shopify
BigCommerce
Magento
Wix
Weebly
SquareSpace
Do you help with your existing online store or want to start your own?
Get in touch and get free consultation. FORMULARIO eCommerce
Are you looking for a WordPress website so you can manage all its content yourself?
We use the most current designing and programming languages and combine them with the best <b>SEO techniques</b> to get not only a beautiful website, but also a website that converts your visitors into clients.
How to get more traffic to your website?
We can help you with our Digital Marketing Services
If you want to know how to build a website? We invite you to check out our WordPress Services.