Paid Advertising – SEM – PPC
Pushing new products and services has never been easier.
Paid Advertising – SEM – PPC
Pushing new products and services has never been easier.
Generate revenue with an optimal management of your paid advertising, and the digital platforms that most adapt to your audience and goals.
While traditional SEO will help you rank organically, PPC advertising generates a significant amount of traffic immediately.
PPC campaign management requires significant testing to find your company's sweet spot and identify which strategy works best for generating conversions. Xum Digital will research your industry and identify the optimal channels for launching profitable campaigns.
Among the benefits of PPC Management are:
Immediate lead generation: promote new products and services instantly through ads on search engines, text advertising, display advertising and other paid distribution channels.
Running a PPC campaign along with an organic search strategy will give your brand a presence on both paid and non-paid listings. To show up in multiple places gives you an advantage.
You pay only for clicks – you only pay when someone clicks your advertisement. By testing different paid advertising sources, you will see which keywords, ads, and placements generate the best return on investment.
Learn more about your targeted audience's consumer behavior online and then adapt your strategy accordingly.
XumDigital will research and select the best keywords for search-based campaigns to maximize exposure and keep bid costs low.
If your potential customers are only browsing and leave your site, display advertising and retargeting can prove to be beneficial marketing tactics that generate sales.
Retargeting provides an opportunity to encourage new users to become customers or promote offers to existing customers.
Amazing, strong, and unique identities.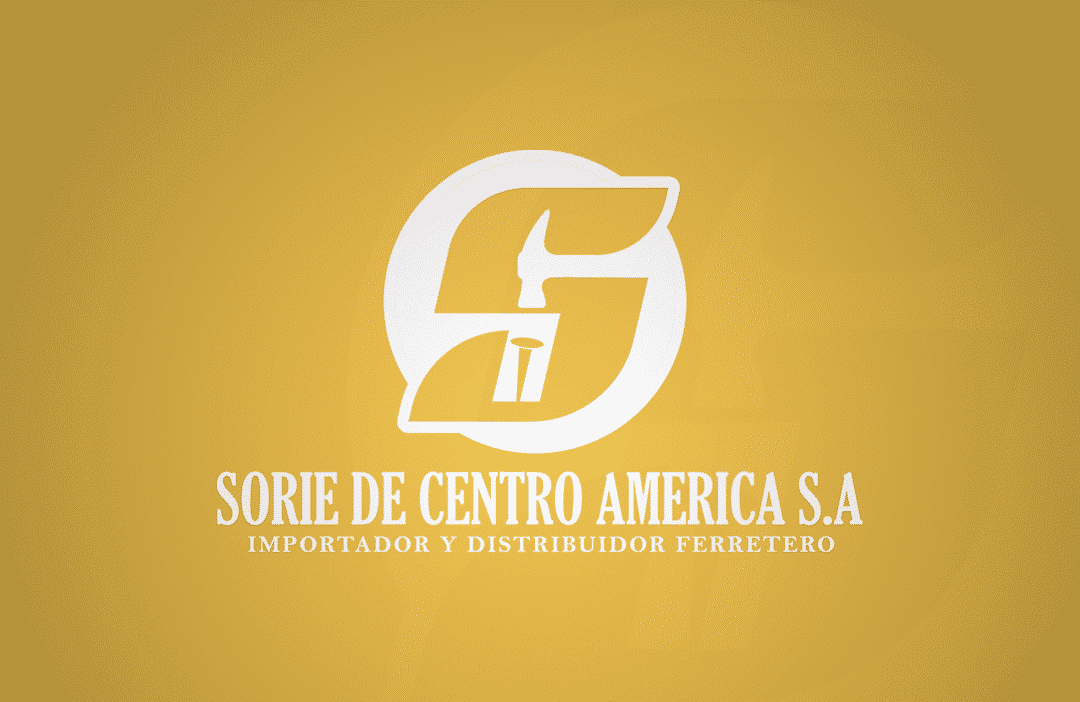 Want to know more about Paid Advertising?
---
Let us know your information and we will send you highly important information
What we do: Paid search and Paid social
Google Ads (former Google AdWords)
Google Pay per click campaigns (PPC)
What is Pay Per Click (PPC)?
An advertising system in which advertisers pay for users to click on their advertisements.
What are Paid Listings?
Advertisements that appear on search engines results pages.
What is a Keyword?
A word or a phrase typed into a search engine, which businesses can target as part of their advertising campaigns.
What is Cost per Click?
The amount of money required to produce a single click on a digital Advertisement.
What is Search Engine Marketing (SEM)
A form of advertising that allows you to bid for your advertisement to show along with search results for keywords that people are typing in. This lets businesses be seen by people at the very moment they're searching for the things a business offers.
What is Conversion Optimization?
The process of increasing the percentage of visitors who complete your goals.
What is Conversion Rate?
The ratio of conversions to visits, often used to measure digital performance.
What is Click through Rate (CTR)?
The number of times people click on an item of interest, like an advert, in comparison to the number of times users are exposed to that item.
What is Content?
The digital material available to users, via text, video, audio, images, etc.
What is Conversion or Goal?
The action you want visitors to perform. Examples include ecommerce purchases, form submissions, phone calls, and video views.
What is a Banner Ad?
A form of advert found on web pages and mobile applications, usually in image format.