We combine creativity with technology
Internet artists, that's what we are.
We are...
Digital marketing in San Francisco
Digital marketing in The Bay Area
Digital marketing in California
Digital marketing in Costa Rica
Digital marketing in the entire world
Let's make it possible
Effective digital marketing
Real solutions for real all-size businesses. 
We take care of your branding and digital marketing needs.
Branding
Everything from an original logo design, a complete branding identity, print design services, designs for social media, video editing and animation. We got it all covered for you.
Do you want to see your brand conquering the world?
Web Development
Your website is the backbone of your business. It sustains all your company's digital marketing efforts and works as your main customer touchpoint.
From planning a website to developing a website, we take care of all of it for you. Just contact us and wait for results.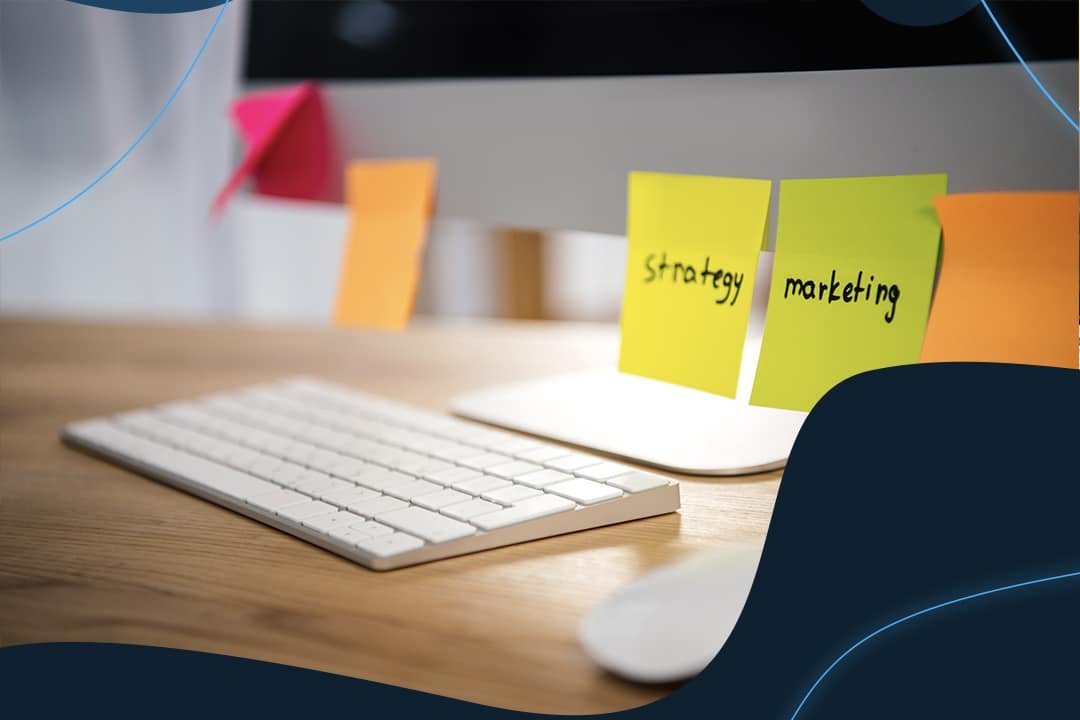 Digital Marketing
We are a dynamic and full-service digital marketing agency with plenty of skills and knowledge to drive new customers to our own website and convert them into new and happy clients.
If we can do it for ourselves you can do it for you.
Social Media Marketing
Build your brand awareness across the Internet and create strong connections with your followers and customers through social media marketing (SMM).
Traditional Media
Don't give up on tradition: Traditional Media still plays a key role in the media world. From radio, to TV and outdoord advertising, we know how to do it right.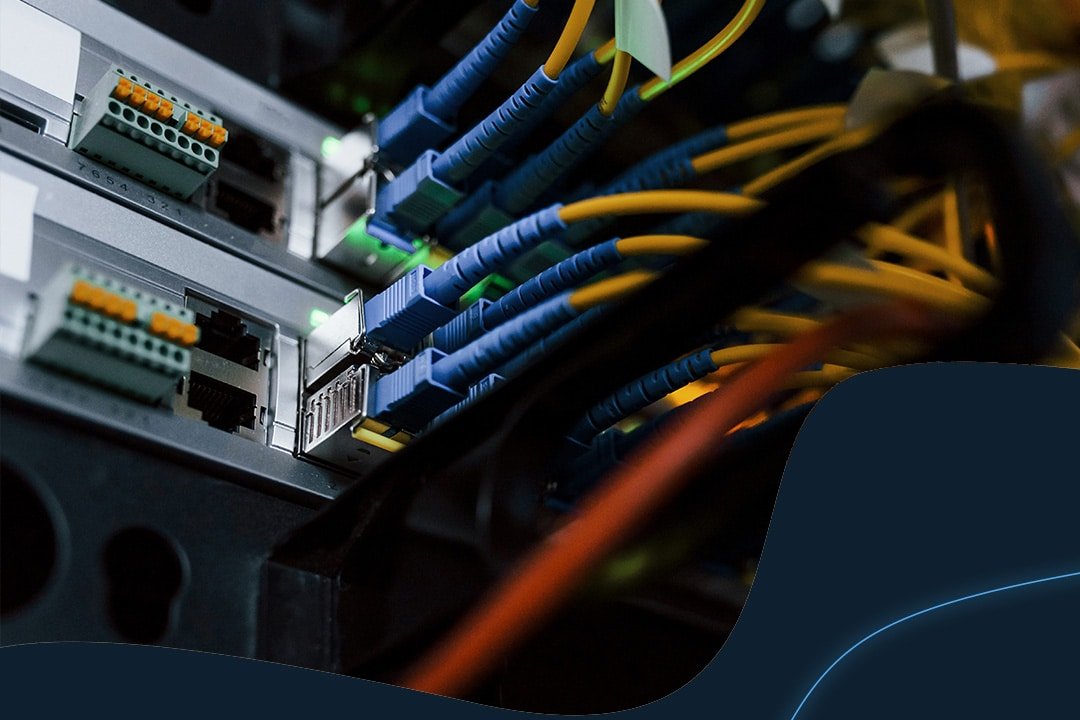 Web Hosting
Currently powering over one thousand websites worldwide; we provide fast, reliable and secured web servers to host any kind of websites, so you can run your online businesses with no trouble at all.
Xum Digital is a boutique yet international Digital Marketing Company based in Costa Rica and San Francisco, California. Established in 2004, we have served clients in over 40 industries, in 25 countries, and have successfully completed over 1000 projects… and counting.
We deliver the best results to your business by running the right digital marketing strategies. We´ll get you leads and help you convert them into new clients.
We study your business, your services, and your competitors. We determine who your ideal audience is and will aim our digital campaigns to them.
Let's make it simple and straightforward: Xum is a complete all-in-one Digital Agency.
We offer services that are key to the success of any business regardless of the industry or market.
Are you ready to increase your visitors, leads, and sales?
Contact us and get a free audit of where you are standing in the digital market. No commitment at all!
We combine technology, talent and experience to achive the best results for the ones who deposit their trust in us.
Professional Team
We are fully dedicated to what we do and stay up-to-date so we can provide the most effective services.
Attention to Details
That´s who we are, we see and work on those details that make the difference between a project and a great project.
Custom solutions
Every project is unique. We study every case and prepare a custom plan for every one of our clients.
Experience and experience
We know what we do, we have delivered thousands of successful projects fo over 17 years.
Client-Orientation
We understand there are many technical details in what we do. We will help you understand them.
Customer Support
We all like to feel covered by our providers. We´ll be there for you. Feel free to contact us.
This is what our clients are saying about us
Don't just take our word.
See what others think about Xum Digital:
Impressed already? Take a look at what our customers say about our Marketing Agency and our Digital Marketing services.
Thousands of clients all around the world are getting benefits from our services.